George Nelson
Sings and plays piano – solo, trio, band.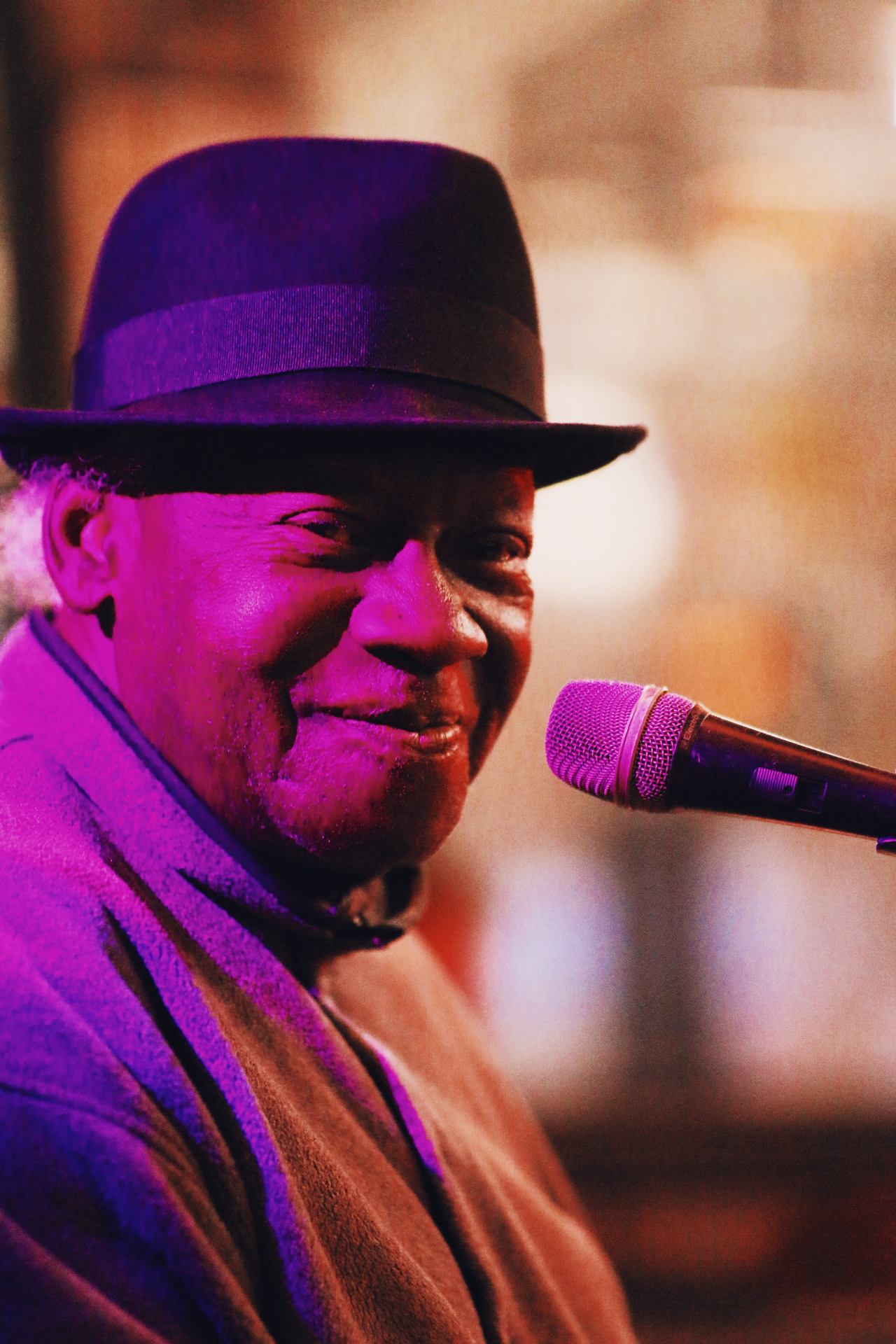 George is more than a soulful master. He is an icon. With nearly 40 years of performing, he has lived, played and sung through a remarkable period of musical history. His masterful playing and soulful rendition have broad appeal. George has opened for or performed with Ray Charles, Les McCann, George Duke, Frankie Avalon, Glen Yarbrough, Joe Russell (The Persuasions), Spyro Gyra, Billy Preston, Stan Kenton Orchestra, Hazel Miller, Gene Bass, Billy Tolles, JoJo Williams, Fred Fuller, Billy Rich (now with Taj Mahal), and performed for such celebrities as Johnny Mathis, Joan Van Ark, Charlton Heston, Mariette Hartley.
The Documentary
"Change is Gonna Come"
Latest Posts
George is the busiest man in showbiz performing an average of five times a week. Here are recordings, pictures, and notices about George and the Band. If you want to see older posts click the button below.
Latest Updates
Tonight! Saturday April 30th - The Speakeasy asked us to play at the last minute. Come out and join us for this impromptu show.